Every since I got hired as a
Beauty Advisor
about a month ago, I have had my eyes set on this duo fiber brush. Since my trusty finishing kabuki brush by Eco Tools got destroyed I needed a similar brush to give me a great foundation application.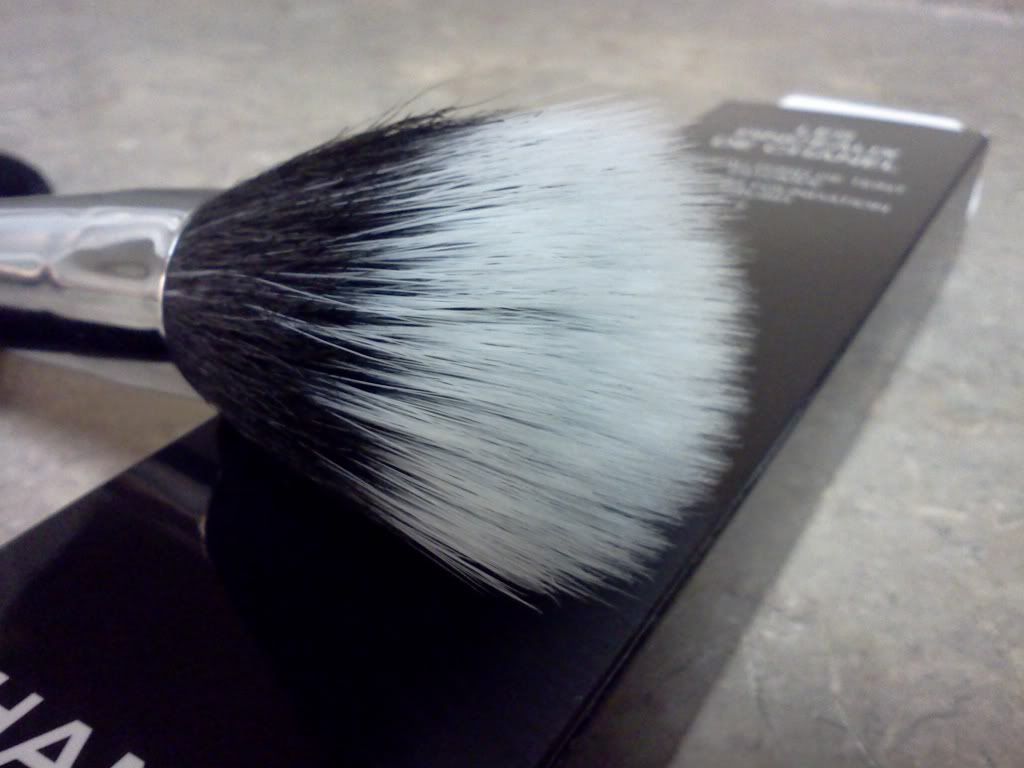 The brush itself is very light, almost weightless.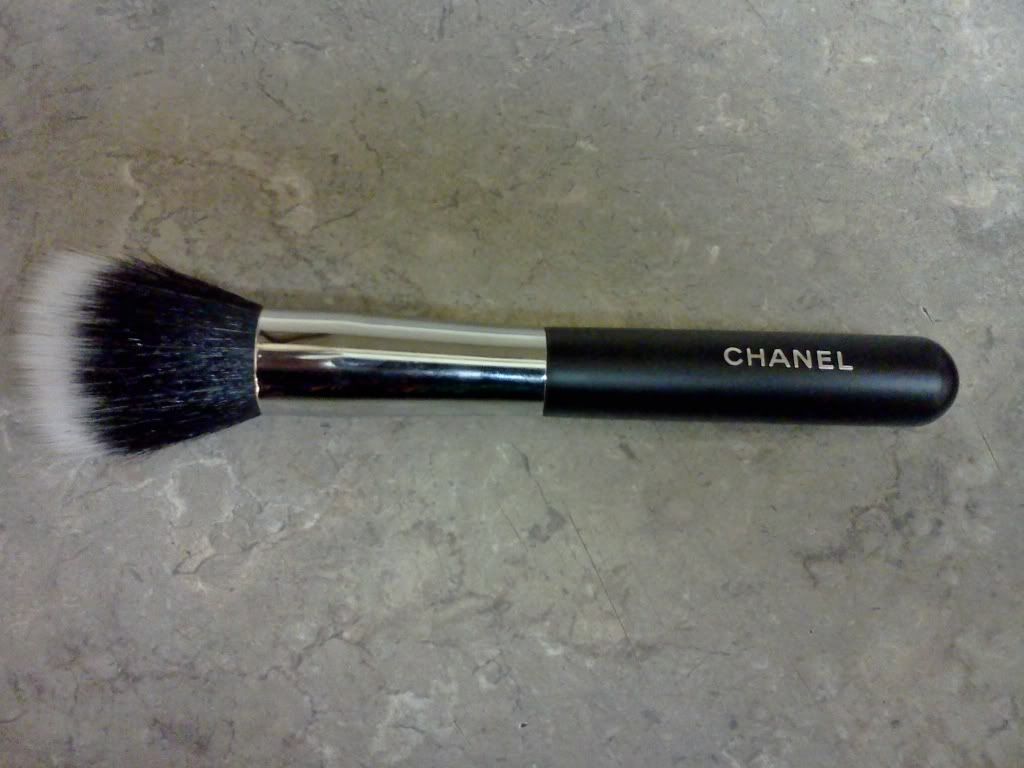 It comes in a pretty dusting case.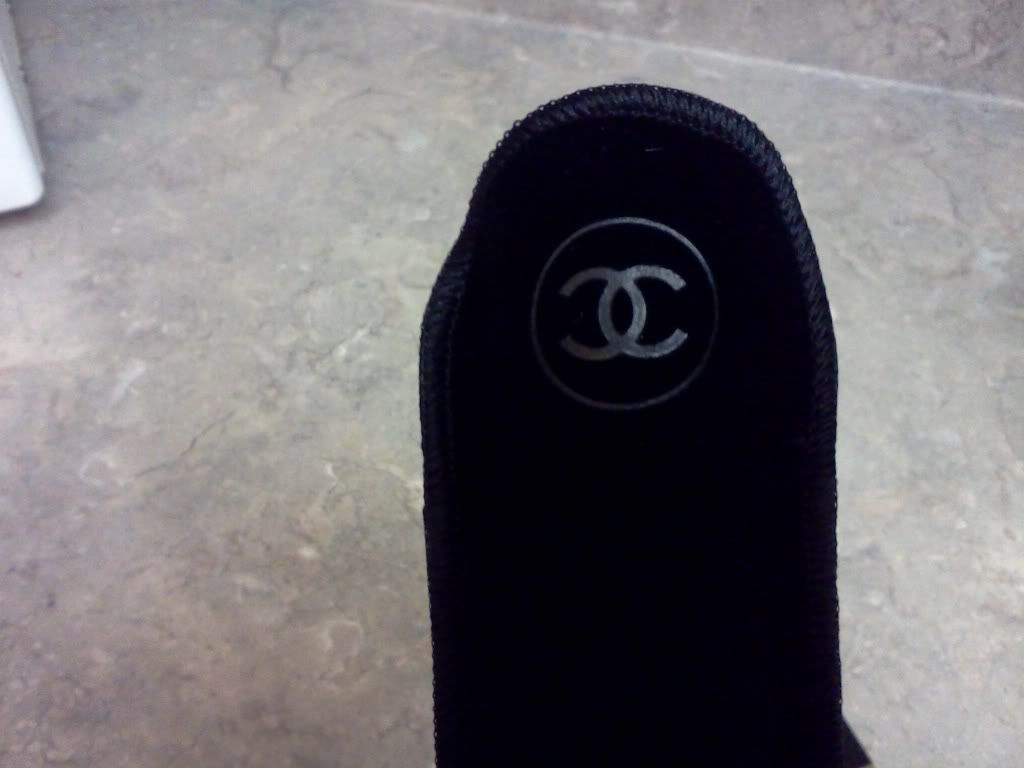 It has very soft synthetic fibers. After a few washes, it doesn't shed much.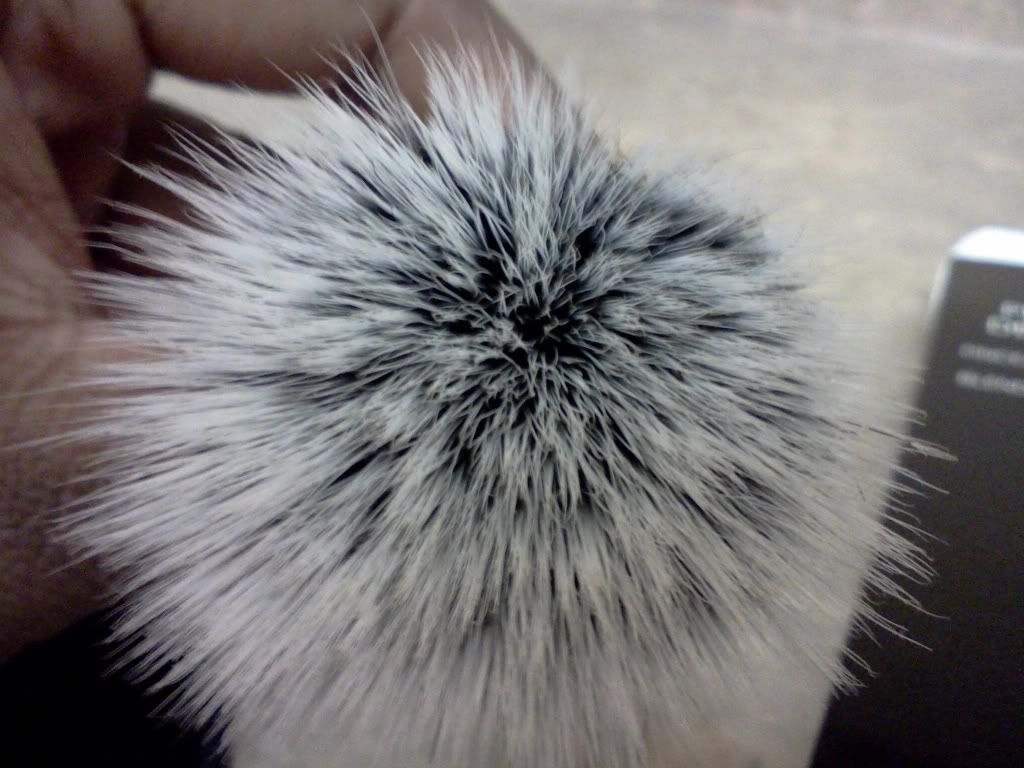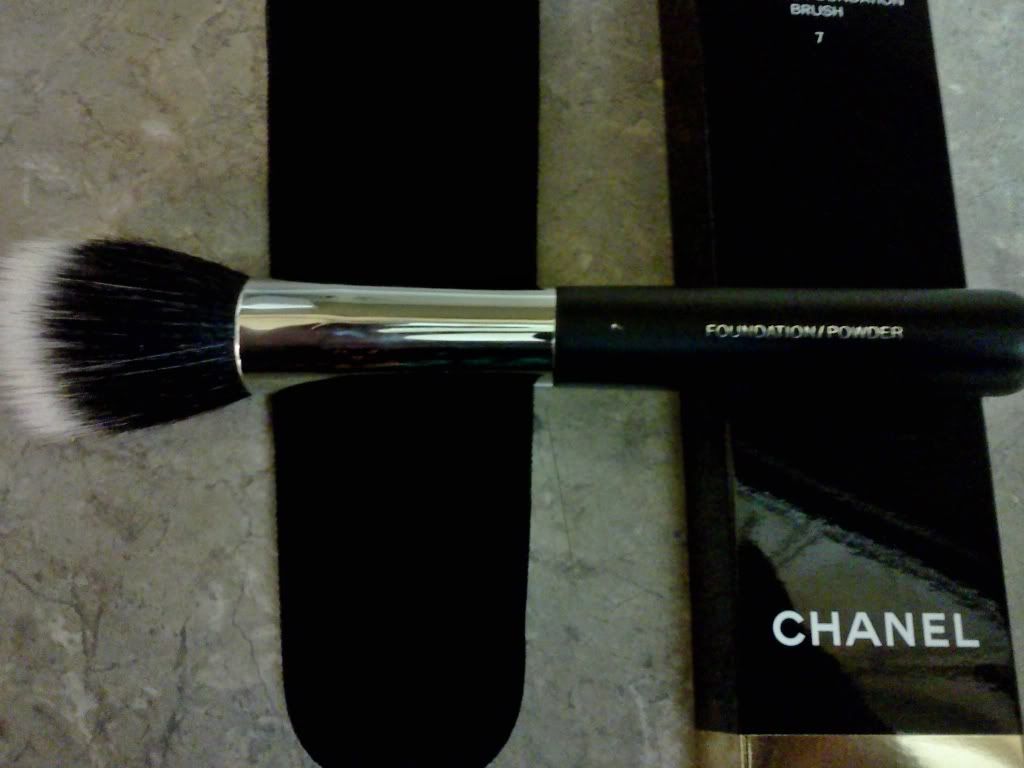 I applied a liquid foundation and it gave me a good finishing look, but not the airbrushed look I wanted.
You can find this brush at your local Macy's, Bloomingdales, or Neiman Marcus department stores.
It retails at
$54 USD
, but I was able to receive discounts so I paid less than that.
Is it worth the price?
I'd say no, but if you like labels and fancy things just for the hell of it, I'd say go for it. I will continue to use it for foundation, and I'm going to also try applying blush with it as well. I shall see how that turns out.